Civil Rights Groups Issue Travel Advisories for Florida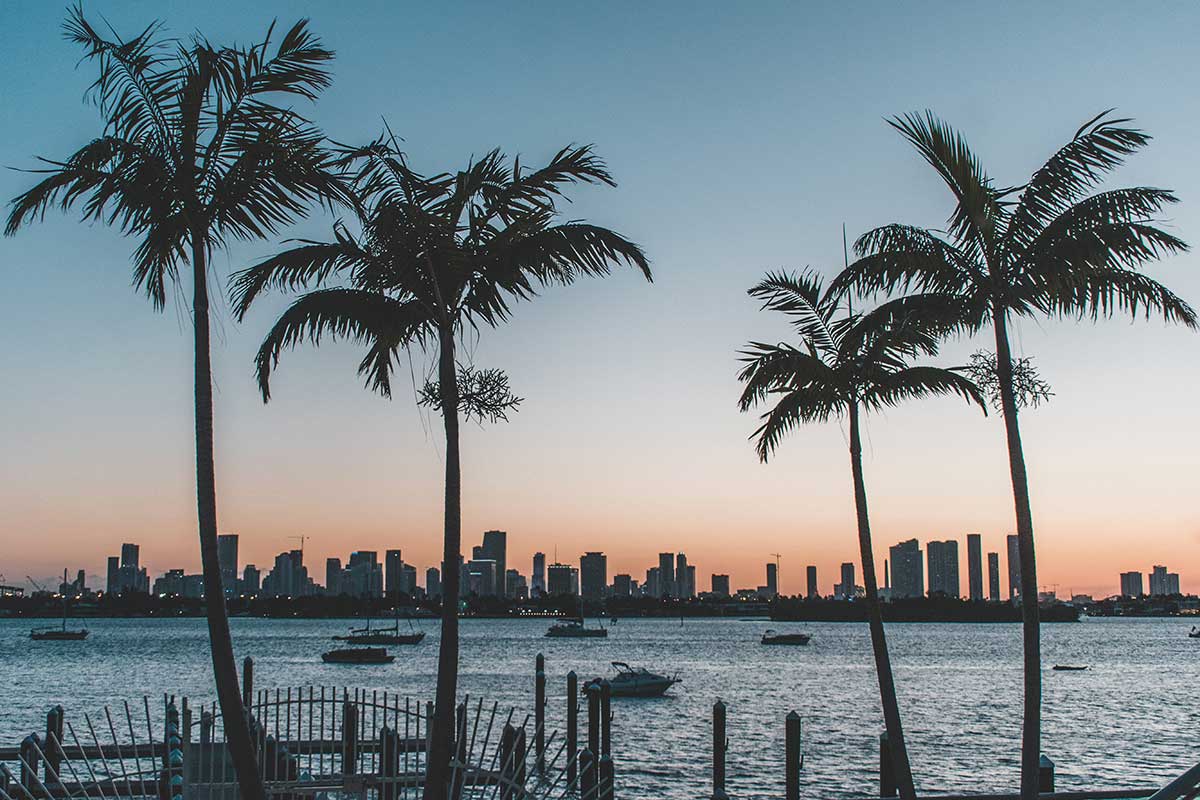 Photo by Denys Kostyuchenko on Unsplash
(By Matt Turner for Travel Agent Central) – The National Association for the Advancement of Colored People (N.A.A.C.P.) has become the third civil rights group in the last month to file a travel advisory urging tourists to rethink visiting Florida. This comes on the heels of the League of United Latin American Citizens (L.U.L.A.C.) issuing a Florida travel warning last week and Equality Florida, a gay rights advocacy group, doing so last month.
"The travel advisory comes in direct response to [Florida] Governor Ron DeSantis' aggressive attempts to erase Black history and to restrict diversity, equity, and inclusion programs in Florida schools," the N.A.A.C.P. said in a written statement. The formal travel notice states: " Under its current Governor, the State of Florida has engaged in an all-out attack on Black Americans, accurate Black history, voting rights, members of the LGBTQ+ community, immigrants, women's reproductive rights, and free speech."
L.U.L.A.C. President Garcia previously warned Latinxs traveling in Florida with family members to be cautious if they encounter law enforcement, while Equality Florida issued its advisory "in response to a wave of safety inquiries Equality Florida has received following the passage of laws that are hostile to the LGBTQ community, restrict access to reproductive health care, repeal gun safety laws, foment racial prejudice, and attack public education by banning books and censoring curriculum."
"As Florida's official tourism marketing corporation, Visit Florida represents all aspects of the state's tourism industry. We pride ourselves on welcoming every visitor with the same warmth and friendliness, no matter where they are from, what they believe, whom they love or what their abilities are," Dana Young, president and CEO of Visit Florida, said in a statement provided to Travel Agent. "It is disappointing when partisan organizations attempt to weaponize travel in pursuit of political ends.  Travel advisories issued with blatant factual misrepresentations are a disservice to the traveling public and are disrespectful to the incredibly diverse visitors and residents that are proud to call Florida home.
Explore Full Article Here.