New York Times Op-Ed on Black Love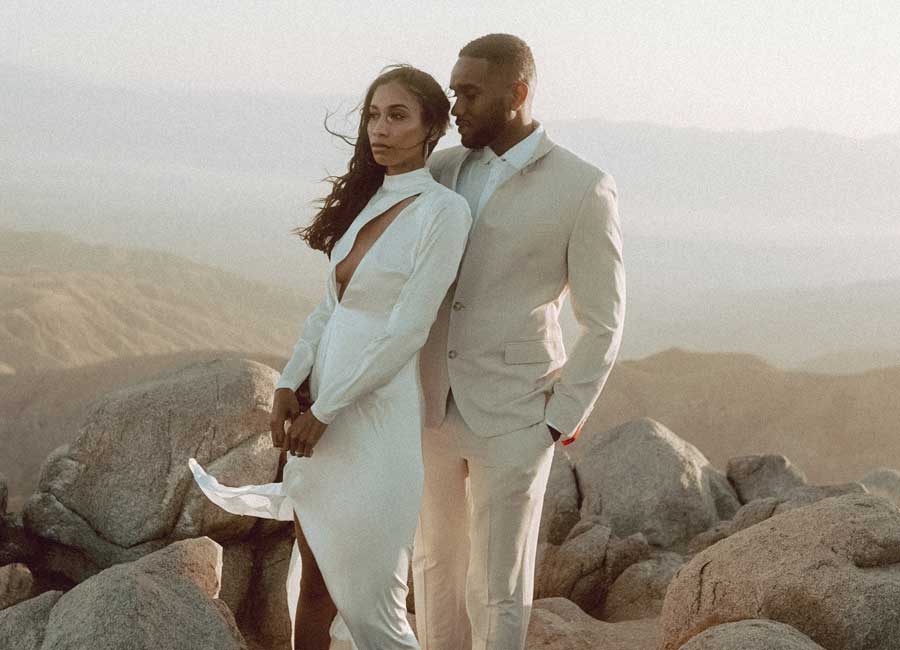 Photo by Allison Heine on Unsplash
(By Sadiba Hasan for New York Times) – "Black love is a form of resistance."
The phrase became a mantra for Tristan St. John Thompson, who is an academic and culture dean at Dream Charter High School in the South Bronx.
He frequently talks about "places of resistance" with the students "who look like me and are from where I'm from," said Mr. Thompson, 31, who was born and raised in the Bronx. "Even education is a form of resistance in a world that is sometimes telling you that you aren't enough and you aren't doing enough."
As his relationship with Tyla Jenel Wade, 29, developed, he began seeing their love, too, as a form of resistance.
"We are going to do whatever we have to in order to make sure that we support each other and the people around us," Mr. Thompson said.
In December 2021, the couple decided to make a podcast together about Black love, music and art through the lens of two millennials. When they were thinking of a name for the podcast, a friend joked that they should name it "Black love is a form of resistance."
"I was like, 'Yes! It is!'" Mr. Thompson said. He and Ms. Wade, an associate director of multicultural marketing at Horizon Media, an advertising agency in New York, ultimately named their podcast "Black Love Is Resistance."
The two first met in January 2015 at a bar near Grand Central Terminal. Ms. Wade's best friend, Kidan Kinney, invited her to a gathering with several former students of the Posse Foundation, a nonprofit organization that provides scholarships to high school students in the U.S. Both Ms. Kinney and Mr. Thompson are Posse scholars.
When Ms. Wade walked into the bar, another one of the Posse scholars sat her next to Mr. Thompson because she thought the two would be a good romantic match. But both were in relationships at the time. It was "awkward and uncomfortable," Ms. Wade said, and they left the bar without thinking about the other.
Read more here.