The 2023 ESSENCE Festival of Culture™ Presented by Coca-Cola® Celebrates Hip-Hop's 50th Anniversary with Partners AT&T®, Disney, L'Oréal and Target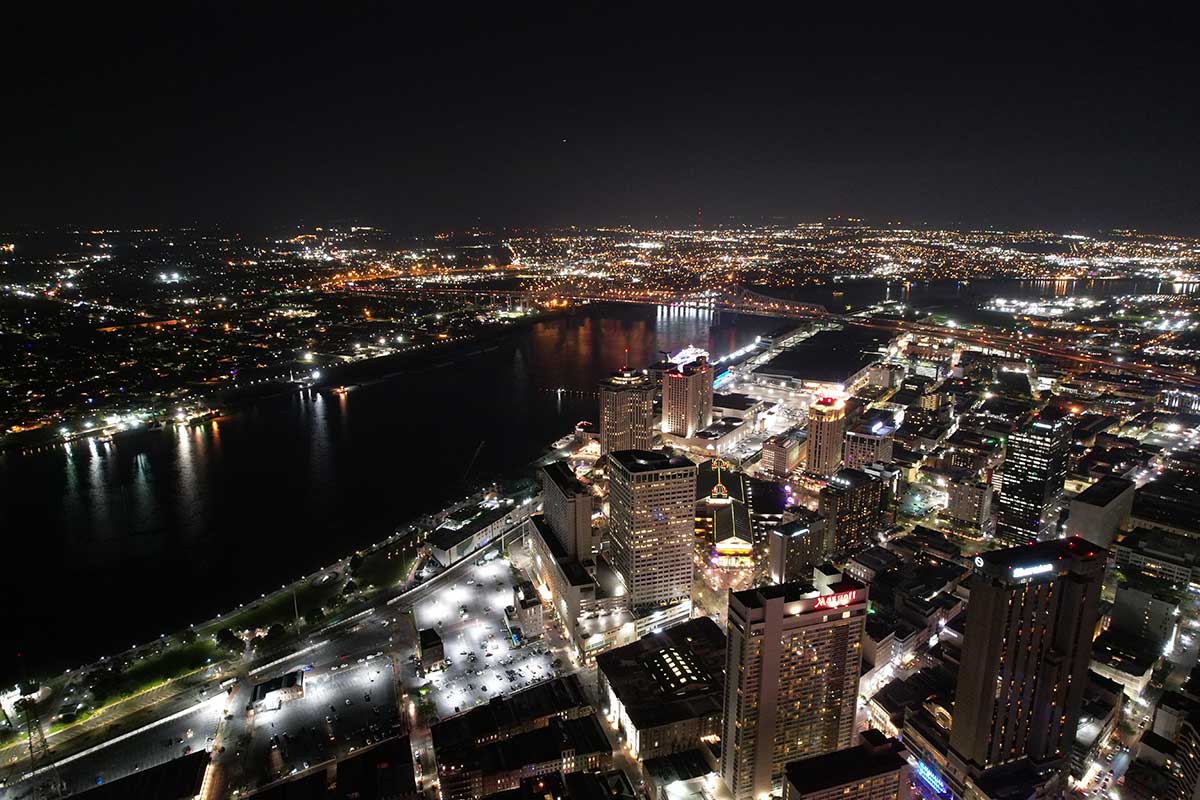 Photo by Emmanuel Appiah on Unsplash
(For Business Wire) – It's about to go down at the 2023 ESSENCE Festival of Culture™ presented by Coca-Cola®. This year's four-day event will celebrate Hip-Hop's undeniable legacy with new and returning experiences from long-standing presenting sponsor, Coca-Cola®, and major partners AT&T®, Disney, L'Oréal and Target.From June 29 to July 3, festival goers are invited to break out their Gazelle glasses, freshen up their Shell-Toes and dust off their boombox, in honor of the 50th year of Hip-Hop, both in-person in New Orleans and virtually on ESSENCE.com
The 2023 ESSENCE Festival of Culture™ presented by Coca-Cola® is more than a celebration of music; it's a celebration of culture, and that energy will be seen and felt through impactful and diverse experiences, honoring top artists and creators in Hip-Hop who have contributed to its worldwide influence. The 29th annual festival will feature new and returning daytime performances, summits, panels, and more, helmed by the world's most inspirational artists, influencers and experts.
Attendees will receive a reminder of Hip-Hop's unquestionable global impact on every aspect of culture–from the freshest fits to the swaggiest kicks to the hits that are lit–through daytime programming, partner activations and nightly shows. Activities include the ESSENCE Food & Wine Festival,
AFROPUNK: ESSENCE Festival of Culture™ Edition, ESSENCE Center Stage, ESSENCE Marketplace, New Voices Village, Community Corner, ESSENCE Authors, Global Black Economic Forum and Village, Girl's United House,
ESSENCE Family Day: The Block and more. Furthering ESSENCE'S long-standing can't stop, won't stop commitment to creating economically beneficial opportunities to local Black-owned businesses, the multi-generational festival will showcase brands entrenched in culture, equity and celebration. The evening performances at the Caesar's Superdome will culminate with the festival's first all-Black women in Hip-Hop headliners and legendary names forever etched in Hip-Hop's rich history including Ms. Lauryn Hill, Missy Elliott and Megan Thee Stallion.
Alongside these iconic women in Hip-Hop, there will be performances by this year's stacked line-up for a weekend filled with present-day vibes and back in the day jams to bust a move to every night.
"As ESSENCE continues its mission to return Blackness to Greatness, we have to show appreciation to the valued sponsors and partners that work with us to make the ESSENCE Festival of Culture™ presented by Coca-Cola®, a major success year after year," said Pauline Malcolm-Thornton, Chief Revenue Officer at Essence Ventures. "The overwhelming desire to invest in the economic growth and social equity of the Black diaspora is evident with each of these corporate partners, and we couldn't be more thankful for their contributions each and everyday. We are looking forward to our attendees experiencing how each partner brings the 50th anniversary of Hip-Hop to life in their own unique ways, at this year's festival."
The following 2023 ESSENCE Festival of Culture™ presented by Coca-Cola® sponsors will partner across the four-day event, for another year filled with activations that will amplify and give flowers to those who uplift the Black community. All powered by creativity, reverence and longevity that embodies the last true American artform–Hip-Hop…in its golden anniversary. Word up.
The Coca-Cola Company – Presenting Partner
The Coca-Cola Company proudly stands by the Essence Festival of Culture™ for the 28th year to support Black women in ways that empower her life, legacy, community and culture.
AT&T® – Major Sponsor
Connecting changes everything. The AT&T Dream in Black experience connects festival goers to a community of inspiration and a celebration of culture through a hip hop lens, empowering people to greater possibility.
Read more here.