4 DAY AYAHUASCA CEREMONY W/ PSILOCYBIN + SAN PEDRO+ BUFO PLUS YOGA/ DANCE
29jun(jun 29)6:00 pm02jul(jul 2)1:00 pm4 DAY AYAHUASCA CEREMONY W/ PSILOCYBIN + SAN PEDRO+ BUFO PLUS YOGA/ DANCE
Event Details

Re-Awaken to Love, Light, Truth, Harmony, Wisdom, and Vitality of your Soul through the support of Nature, the Divine, and Familia Corason.

Retreat Highlights:
1 Ayahuasca Ceremony, 1 Psilocybin Ceremony, 1 San Pedro/Huachuma Ceremony, 1 Bufo Ceremony, 1 Hape Ceremony, All Traditionally Guided
Communion with Mother Cacao with Ecstatic Dance
Daily Yoga + Breathwork Sessions, Sound Meditation + Yoga Nidra, Past Life Regression Therapy
Powerful Conscious Manifestation Ritual from the Ancient Wisdom of Peruvian Shamanism (Q'ero Lineage)
Radiant Love to you,
Thank you for coming to our page and for answering the call of Sacred Plant Medicines. We invite you to join our 4 Day Sacred Medicine Ceremony, taking place in the San Miguel de Allende, Mexico.
Join us in this spiritual journey filled with healing, transformation, growth, awakening to your truth, refreshing your spirit, and transforming through the wisdom of Mother Nature's medicines.
This Ceremonial retreat includes 4 Different Sacred Medicine Ceremonies that will offer you a space, setting, and intentional basis that fosters deep introspection and an opportunity to see your being with clarity.
The medicines are here to show you your power, they are not the source of your power. With this being said, their divine consciousness will be an ally to a newfound awareness when looking at yourself and how you have invested your power.
The beauty does not stop there as they will also guide you to the grounded manifestation of your new investments of power to align and harmonize your life. The Andean cosmology and our experienced team will also provide reflection, suggestions, and guidance in line with the support of the medicines.
Why Commit to a 4 Day Retreat?
Our Mexico Ayahuasca Ceremony is part of a process that works in conjunction with other sacred allies such as Mushrooms, San Pedro, and Bufo as well as various integration tools like Yoga, Breathwork, Ecstatic Dance, and communion with Cacao and Hape. Ayahuasca Ceremonies and Ayahuasca Retreats open us up to the world of feelings, and awaken us to the vibrations we are unconsciously in accordance with. It is important in our experience to follow through with the healing and use the insights she provides us as the road map to our own self-healing and transformation. The spirit of Mushrooms and the purpose of Psilocybin Ceremony is to connect with our Inner Child in order to heal our incoherent patterns and past traumas from their root. In this way, we use the insights Mother Ayahuasca brings forward to create tangible change in our lives. After we have reprogrammed our unconscious and found the roots of our triggers, we balance this experience by communing with San Pedro which brings forward the essence of the Divine Masculine. This energy gives Direction, Purpose and Confidence and allows us to choose what we want to create for our lives going forward after Ceremony which is when our real work begins. We end our ceremonies with 5MeO-DMT Bufo Alvarius otherwise known as Sapo/Sapito, this medicine gives us the experience of our own divinity and allows us to align vibrationally with our new intention so that we can effectively manifest our new intentions which we created from a space of shedding what no longer served us. The medicines work together throughout this tried and tested process, and their spirits and distinct essences collaborate so that all who participate may have a profound process that is nevertheless anchored and useful for your lives going forward.
Shed What No Longer Serves You:
Experience a Divine Rebirth on all levels: Biological, Mental, Emotional and Spiritual
Biological: Detox through Juice Fasting and Sacred Medicine
Mental: Understand your Limiting Beliefs by remembering and identifying their Origins
Emotional: Resolve the feelings that diminish your power…Amplify your Peace, Serenity, and Joy
Spiritual: Restore your connection to your Divinity through Communion with Sacred Medicines and Nature
Over the course of this retreat you will be guided through powerful and specific processes at each of these levels to relinquish limiting beliefs and begin your path home, the path to a life filled with empowerment and spirit, creating a beautiful future collectively.
This Experience Includes:
​​-Ancient Wisdom Rituals. & Ceremonies
-Experience True Rebirth: Re-program your earliest emotional patterns, create a new blueprint for Loving your Authentic Self, Re-set your Emotional Baseline
-Tap the Power of your Divine Masculine: Cut Cords with beliefs and perceptions that No Longer Serve your Spirit. Rewrite your Relationship with your sense of Purpose, Direction, and Confidence.
-Forge Your Own Path: Embody the Divine Mother and Liberate Energetic Blockages to experience Freedom
-Co-Create with the Cosmos: Transform your Intentions into your Reality by making Manifestation Magic
Drawing on the Ancient Wisdom of the Q'ero (Peruvian Shamanism), the Yogic Path, and Indigenous Curanderismo of Mexico, we have curated this series of rituals for you to create tangible changes in your life.
Retreat Location:
Corason's Casa Monarcha has single and double occupancy rooms available. Each room is tastefully decorated, with its own balcony, ensuite bathroom, a small workspace, and beautiful colonial charm. Our 3 story, 8 bedroom home is our sanctuary with a designed ceremony space, rooftop terrace for yoga, and dining room for community meals as well as an indoor patio and fountain.
We named our retreat center as shortly after arriving here, a family of Monarch caterpillars descended on the home. As we entered our first Medicine Ceremony, amidst the process of converting the property into the sacred container it is now, we were honored and humbled to bear witness to their process. From caterpillars to chrysalis & finally as their transformation completed into butterflies. Their medicine reminds us to honor each step of our process, and their spirit is felt all around us
Check our photos here: https://casamonarcasma.com/home
According to the Q'ero tradition from Peru, Ayni is the practice of Balanced Exchanged. In this case, in exchange for your Ayni, or Reciprocity, you will receive everything described above….from the rituals, to the yoga, breathwork, and sound baths. Lodging, juicing, food and ceremonies…everything is included. The only thing you need to take care of is getting yourself to and from the retreat home.
By being in Ayni and experiencing Balanced Exchange, we reap the benefits of giving Value to ourselves. When we acknowledge and honor ourselves as Worthy and Deserving we open the gateway to receive the blessings that reflect our value. Then we can amplify our gratitude to recognize the value of all things in our lives. This is how we begin to find and love all that is within us, and all that is around us.
How to Sign Up?:
We value your interest and would love to connect with you and explain more about the retreat. Call/text us at +1 669.338.9326 anytime or send us a message at retreats@corason.us to learn more about us! If you purchase your ticket online, we will get in touch with you and schedule a one-on-one consultation to help you prepare your body for the experience. You can also fill out our Participant Interest Form and have us reach out. The link is below:
Please also check our our website with more information on the following options we have available in Mexico for One-on-One experiences or Private Groups:
Ayahuasca Ceremony
Psilocybin Ceremony
San Pedro Ceremony
Bufo Ceremony
Kambo Ceremony
Hape Ceremony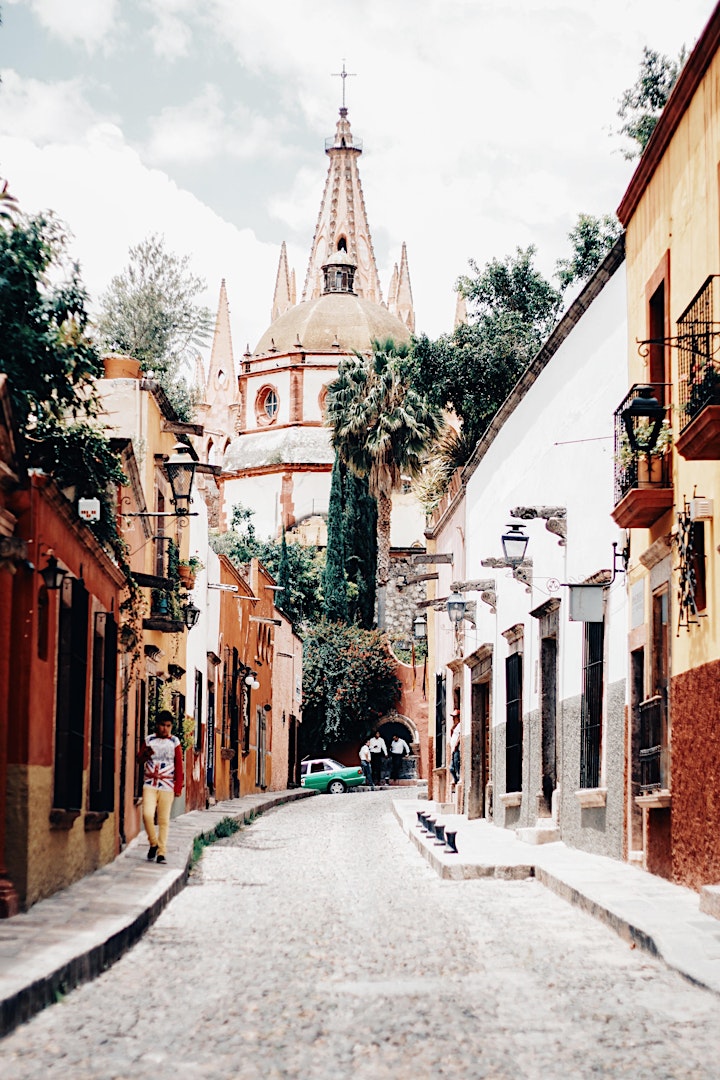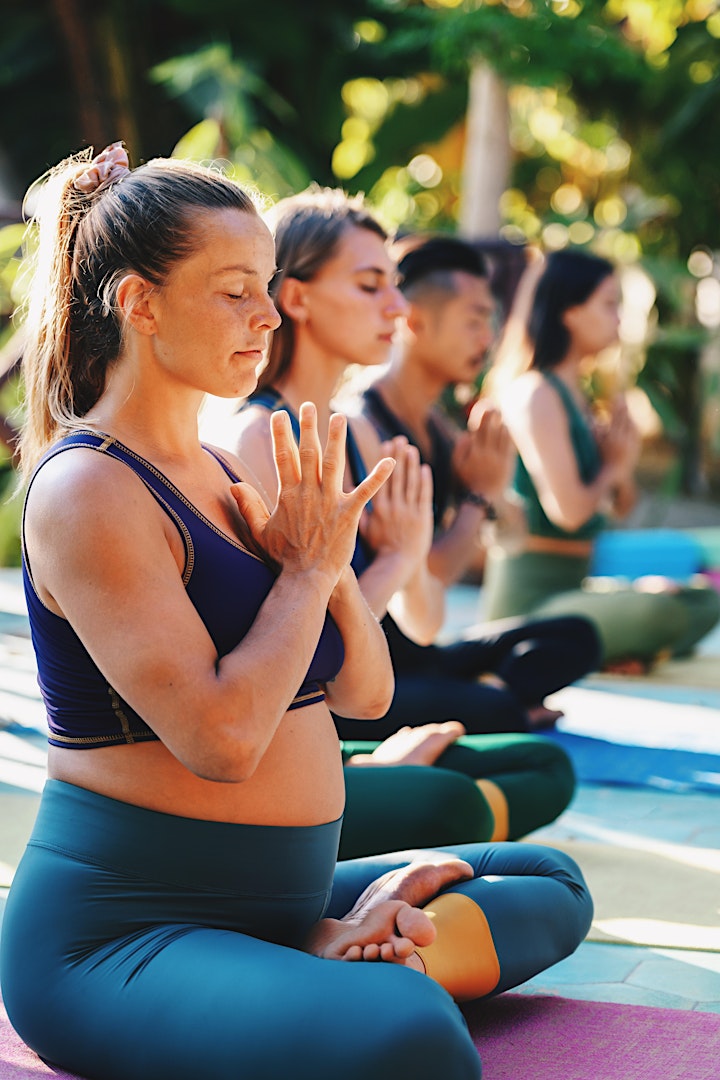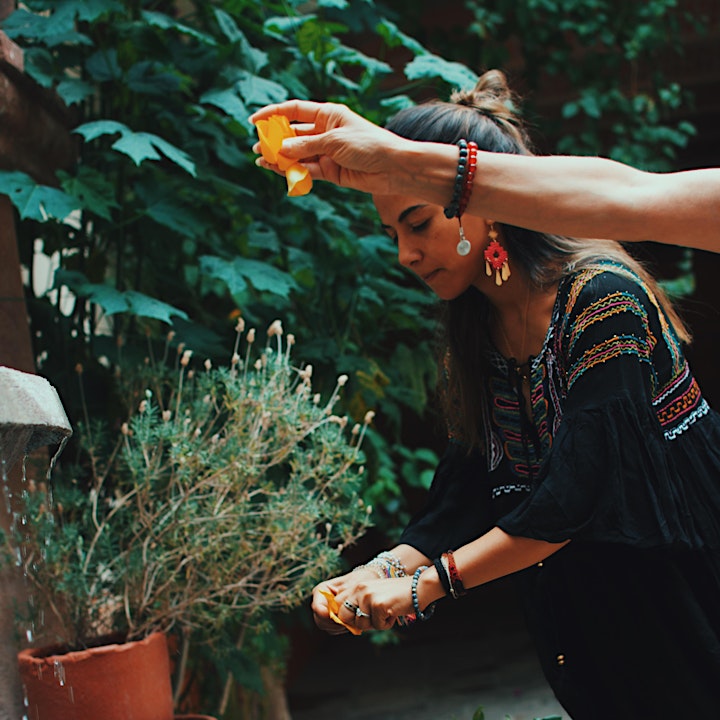 Time

June 29 (Thursday) 6:00 pm - July 2 (Sunday) 1:00 pm
Location

New Orleans

Retreat, New Orleans, LA 70116