Essence Festival Wknd "First Fridays" @House Of Blues
30jun01julEssence Festival Wknd "First Fridays" @House Of Blues
Event Details

"1st First Essence" _ @House Of Blues
"Sol Cafe" Essence" _ @Fulton Alley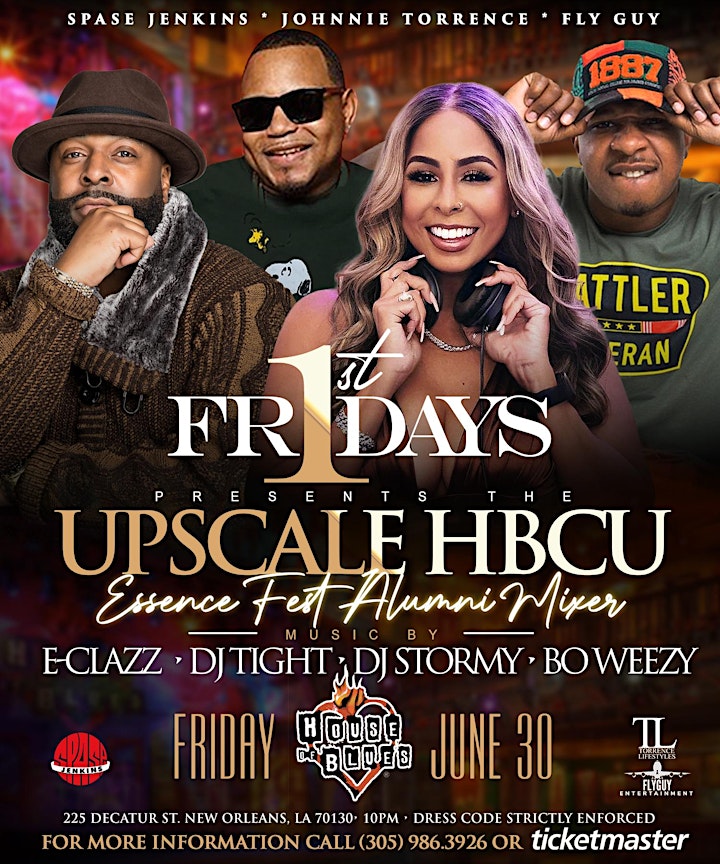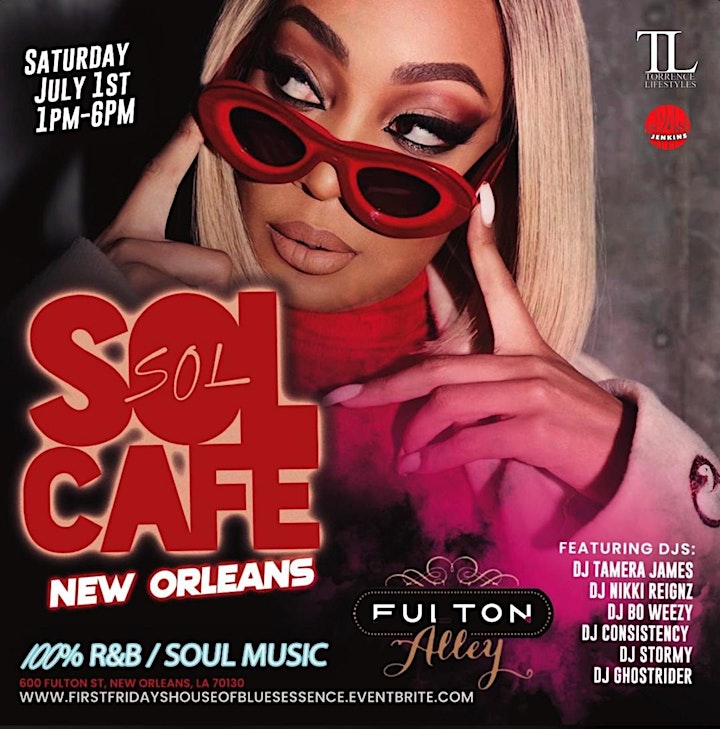 Spase Jenkins * Torrence Lifestyles * Fly Guy Ent.
Friday June 30th _ 10pm – 3am
"1st Friday" Upscale Alumni HBCU Mixer
@House Of Blues – 225 Decatur St. New Orleans, LA (French Quarter)
"1st Friday" @House Of Blues _ Tickets are ONLY available at Ticketmaster.
Ticketmaster Link. Click Below⤵️⤵️
House Of Blues Ticketmaster Link
_______________________________________________
Saturday July 1st _ 1pm – 6pm
"SOL CAFE" 100% R&B #DayParty
@Fulton Alley – 600 Fulton St. New Orleans, LA (French Quarter)
Tickets for "SOL CAFE" New Orleans are available Below.
For any further questions or for more Information please call 305.986.3926
It's ESSENCE FESTIVAL 2023 and we are bringing the sexy "1st Friday Essence" and……….. "SOL CAFE" New Orleans the 100% R&B Day Party" to the French Quarter to two of the premier venues in the city!!
– Friday June 30th "First Friday Essence" _ Upscale HBCU Party…10:00pm – 3:00am
It's the Friday kickoff and we have some of the baddest DJ's in the country flying in to shut down "First Fridays!! The venue is the World Renown "House Of Blues" located in the heart of the French Quarter at (225 Decatur St.) The House Of Blues has a Full Kitchen, 2 Full Bars, 2 Levels of VIP Service and plenty of room to create a great Alumni HBCU PARTY!! … The Dress Code is STRICTLY ENFORCED, so come CLEAN to the door or we will give you a refund. No gym clothes, T-shirts or Sports Hats (NO exceptions).. Come ready to have Fun, Dance, Network & Enjoy Good Mature Vibes.
The music for Friday will be provided by: (Grambling Univ's) ECLAZZ * (Florida Memorial's) DJ TIGHT * (Alabama State's) DJ STORMY & (FAMU's) DJ BO WEEZY !!!!!! You won't be bored looking down at your phone at this PARTY…
___________________________________
- Saturday July 1st – "SOL CAFE" New Orleans #DayParty…1:00pm – 6:00pm
The Saturday Day Party has now merged with one of the Sexiest 100% R&B parties in the country "SOL CAFE" New Orleans will provide some of the finest music selection by some of the Best Dj's in the country "DJ TAMERA JAMES", "DJ GHOSTRIDER", "DJ NIKKI REIGNZ", "DJ BO WEEZY", DJ CONSISTENCY", & "DJ STORMY" !!! The venue Fulton Alley which is conveniently located (Just minutes from Harrah's Hotel on Canal St and directly across from the convention center) provides shelter away from the New Orleans heat, in a spacious air conditioned sexy lounge. The venue has a full kitchen, 2 full bars, Outdoor patio and yes a few Bowling Lanes. The music …Come experience "SOL CAFE" Essence Festival
-—————————————————
- FRIDAY TICKETS ARE ONLY AVAILABLE @Ticketmaster
Ticketmaster Link⤵️⤵️
House Of Blues Ticketmaster Link
-—————————————————
– 25 And Over Preferred
– Friday's Dress Code: Upscale & Fly
- Saturdays Dress Code: Day Party Sexy
– NO REFUNDS
– If You Are Feeling Sick, Stay Home
– Early Arrival Is Suggested
- For Any Further Information, Please Call 305.986.3926
BLESSINGS+
SPASE JENKINS
TORRENCE LIFESTYLES
FLY GUY ENT.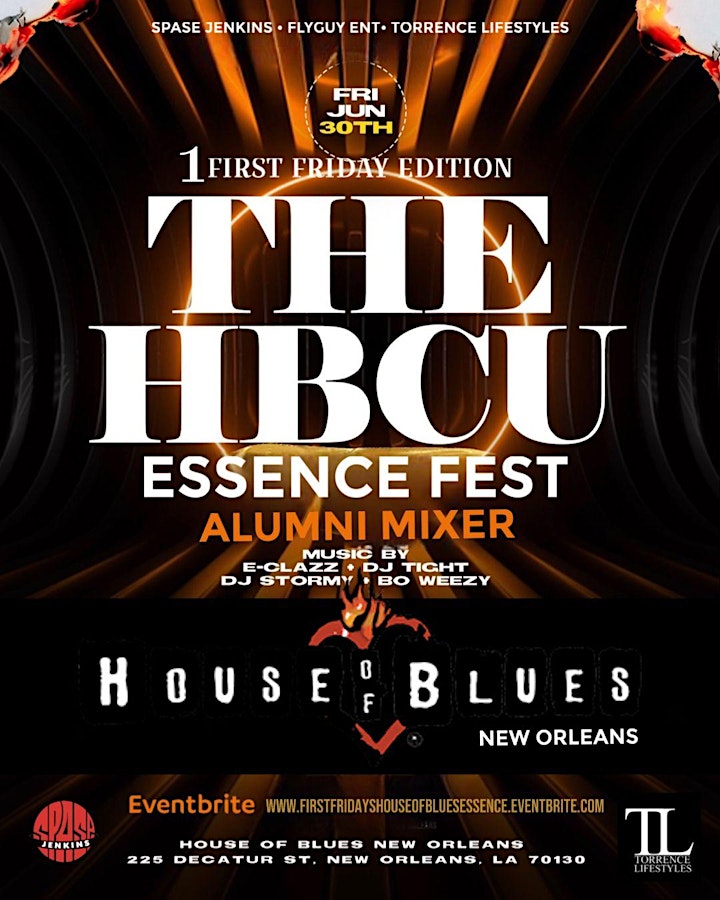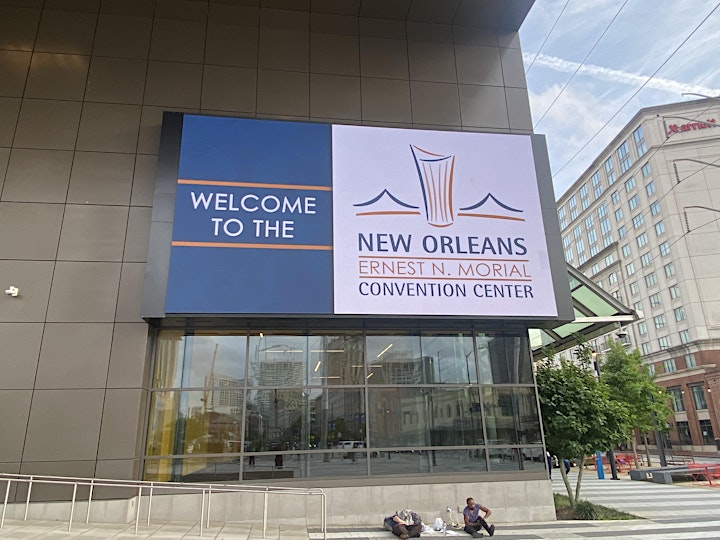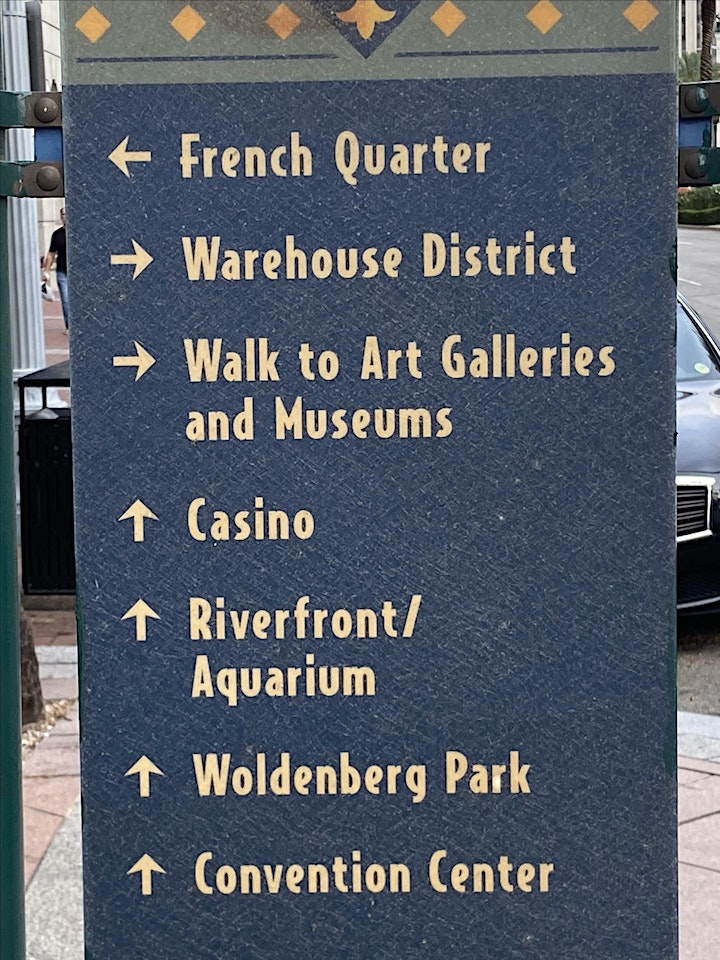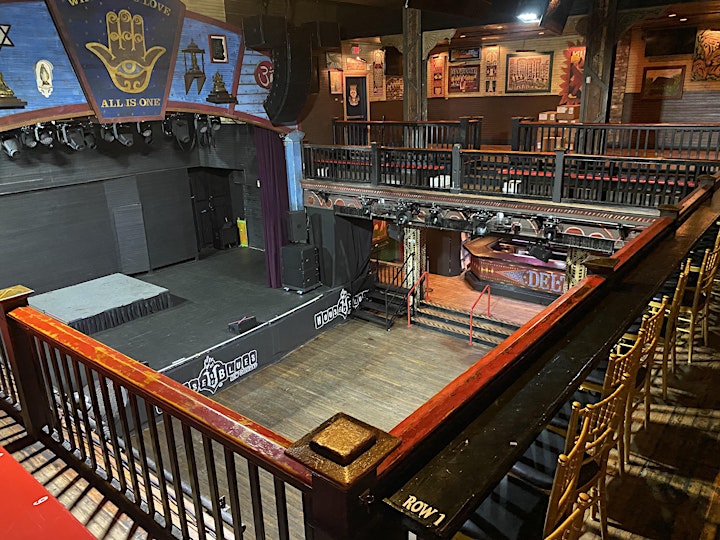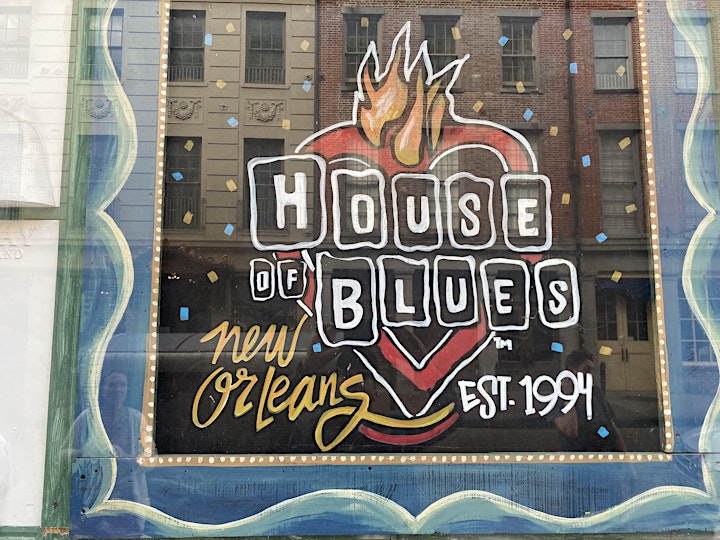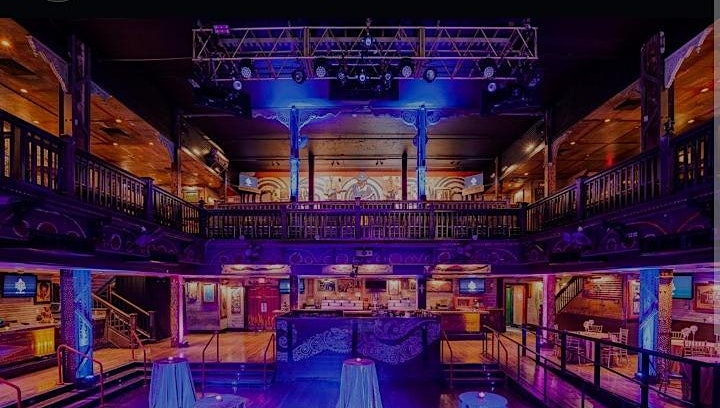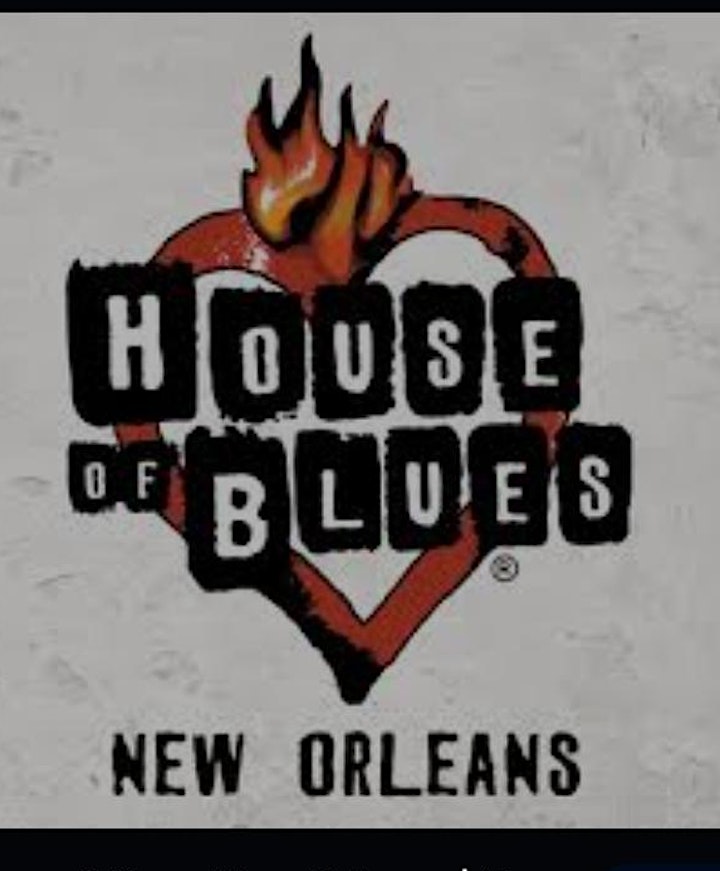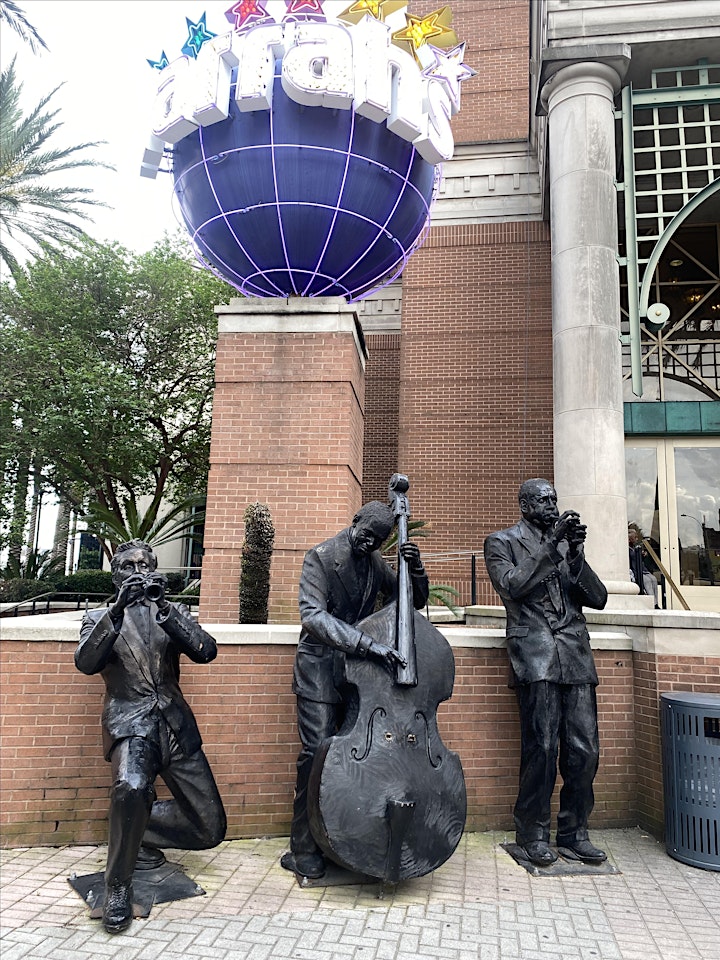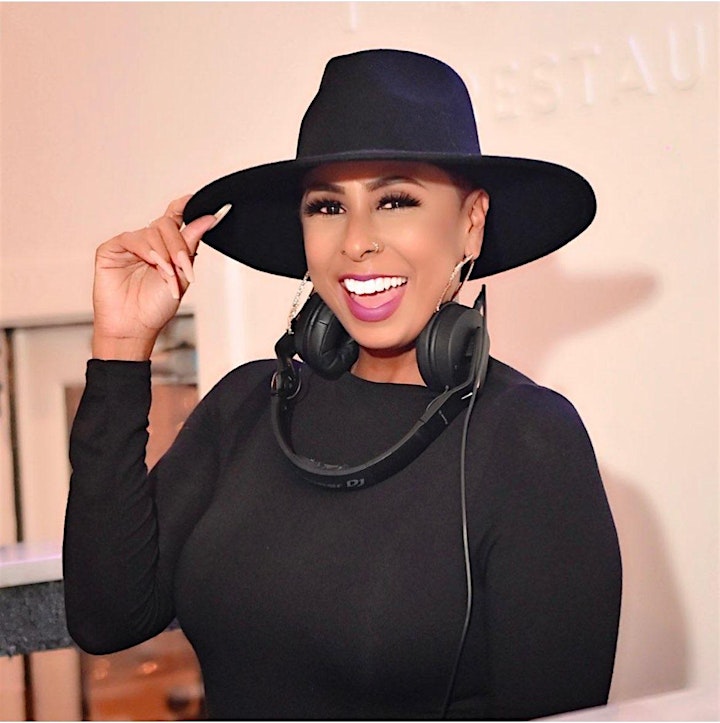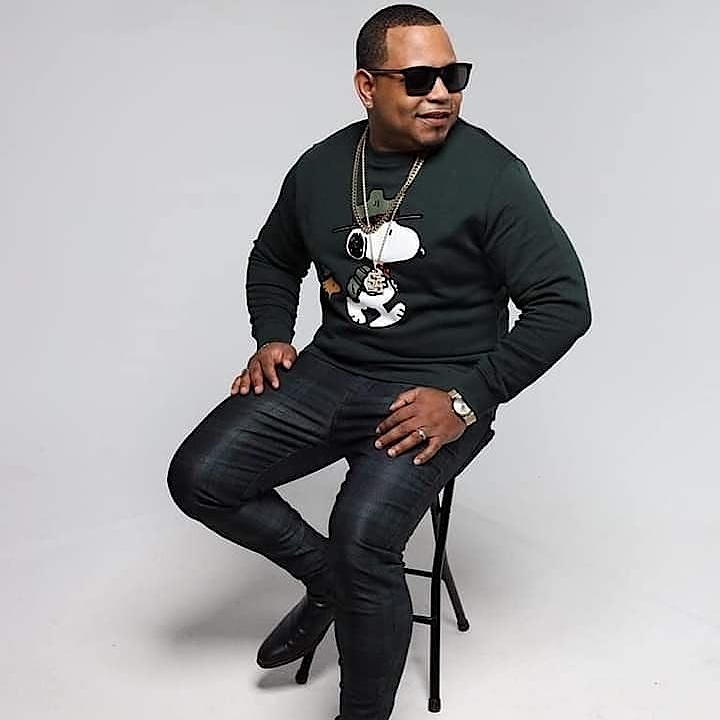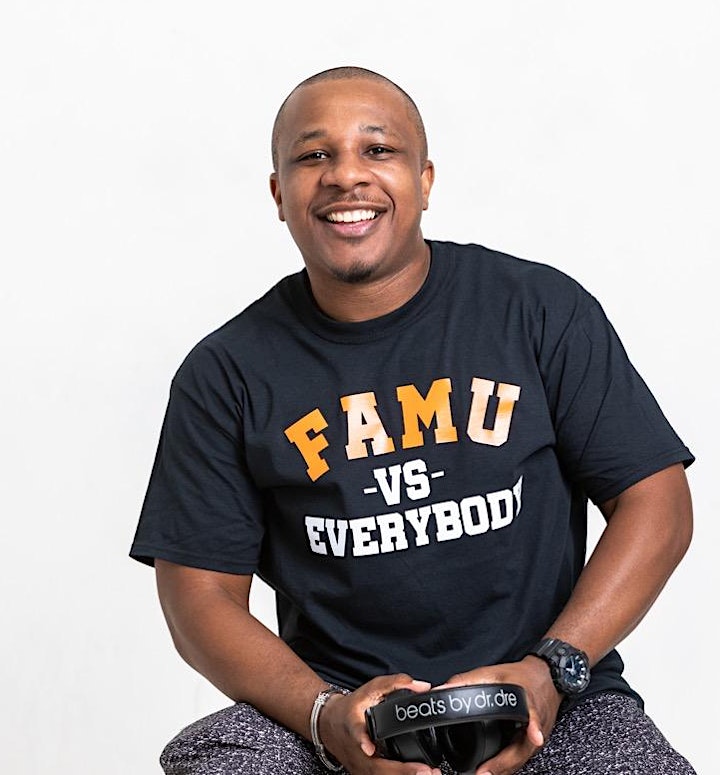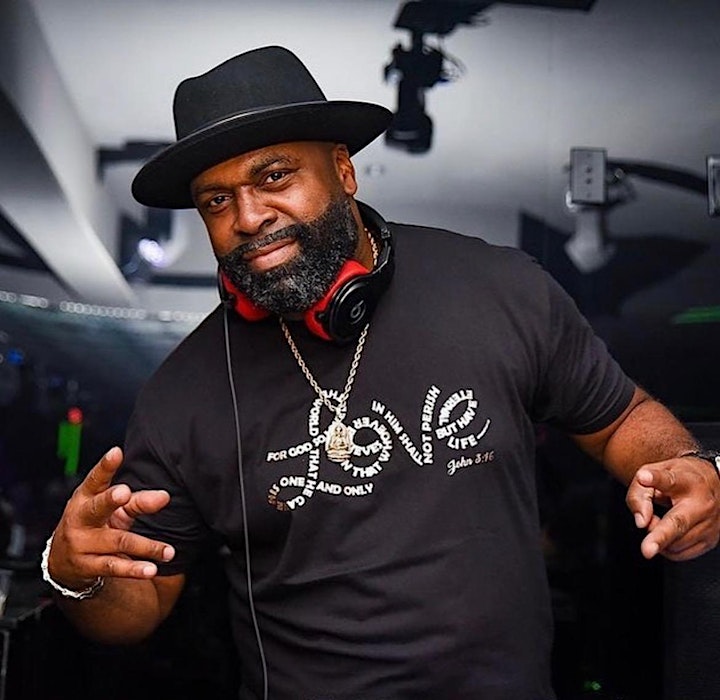 Saturday July 1st – "SOL CAFE" New Orleans @Fulton Alley _ 1:00pm – 6:00pm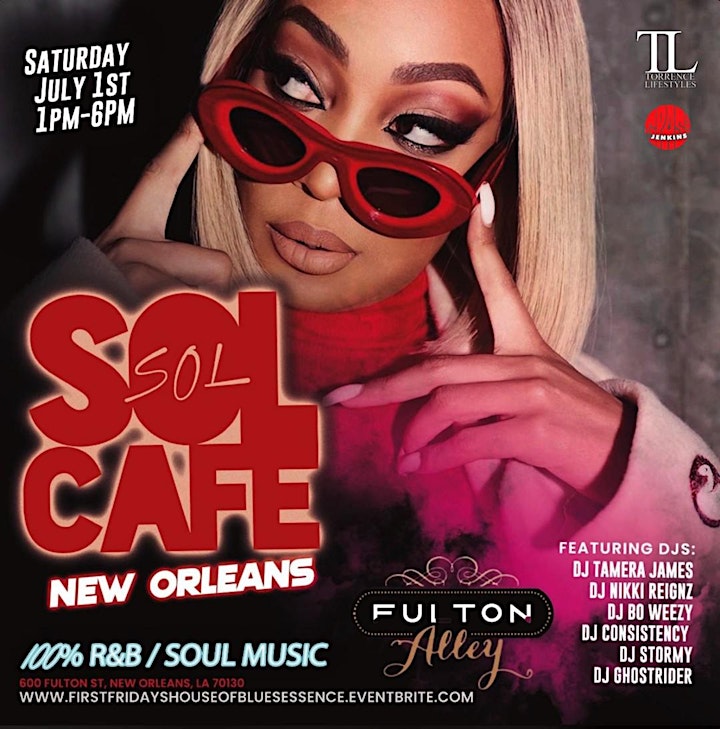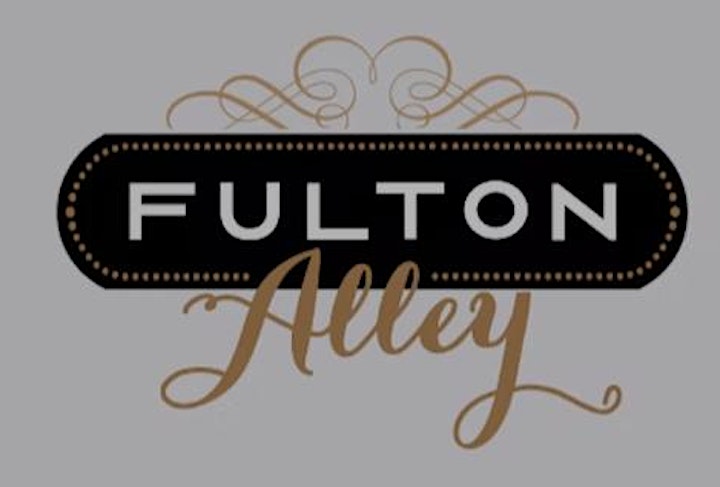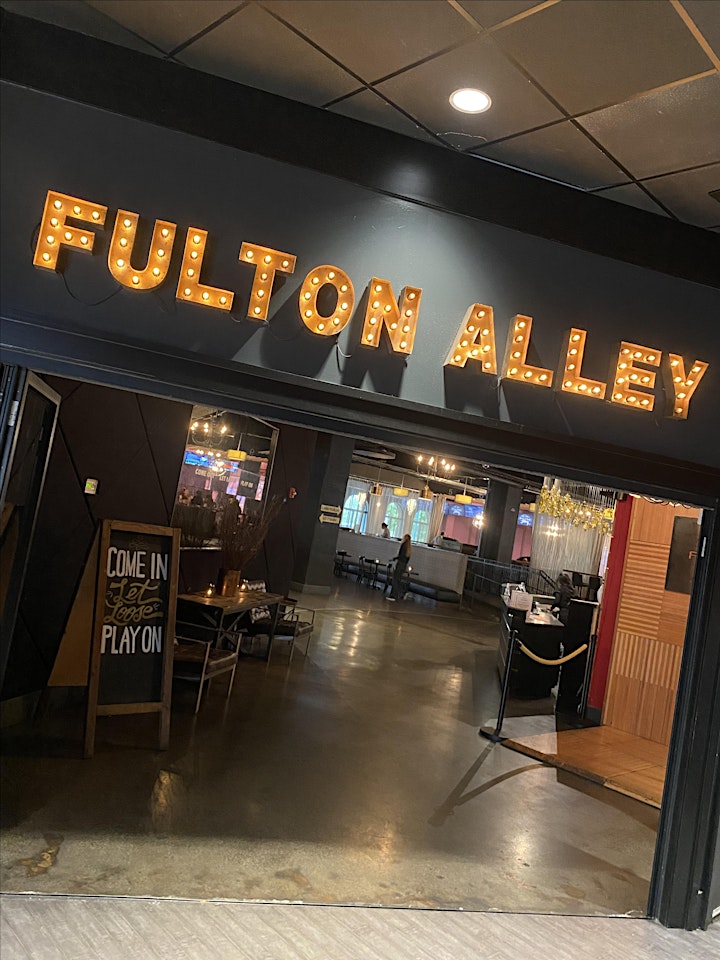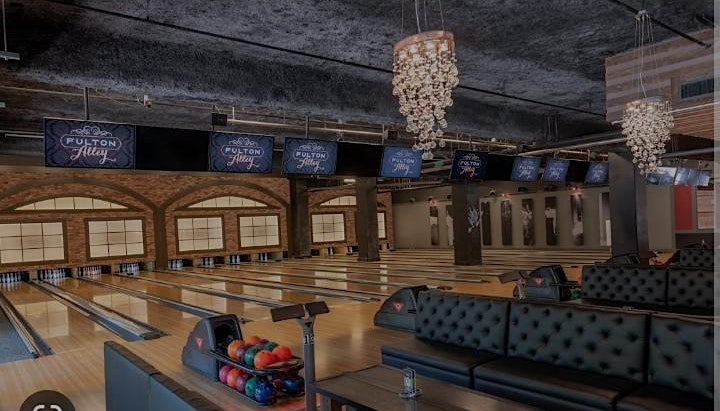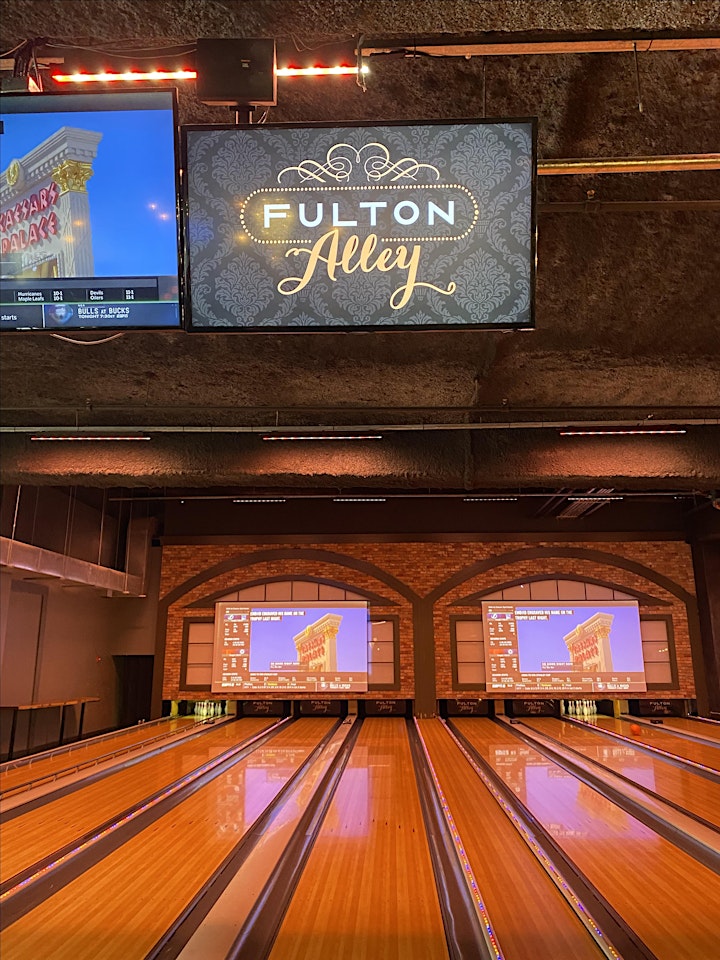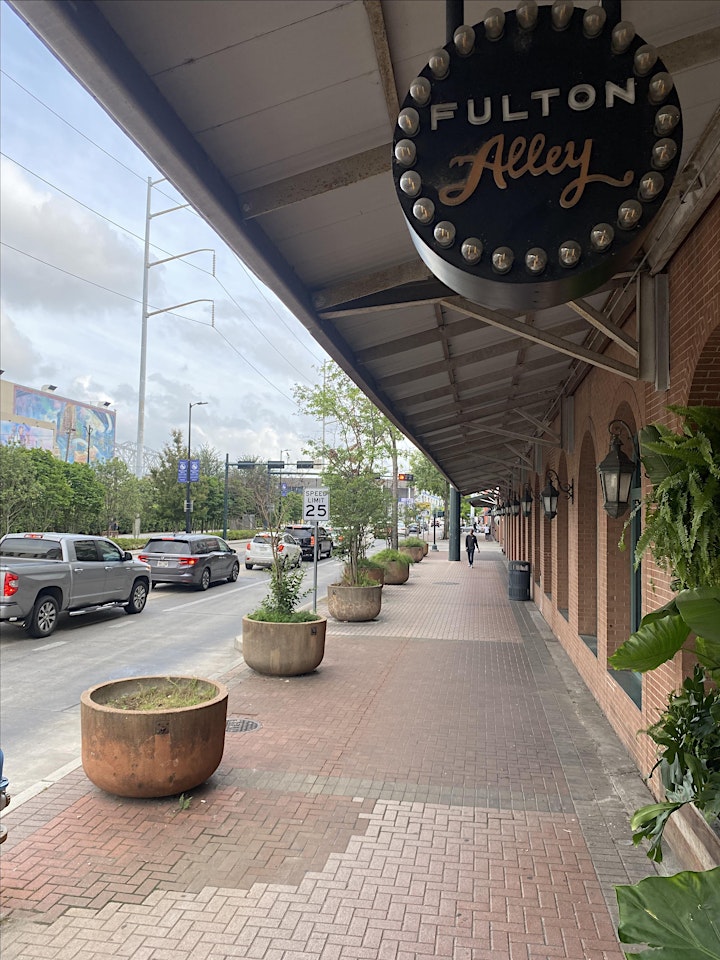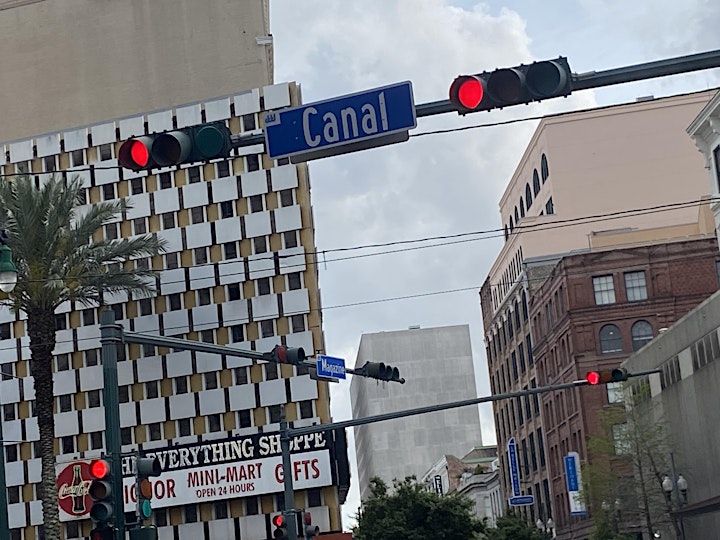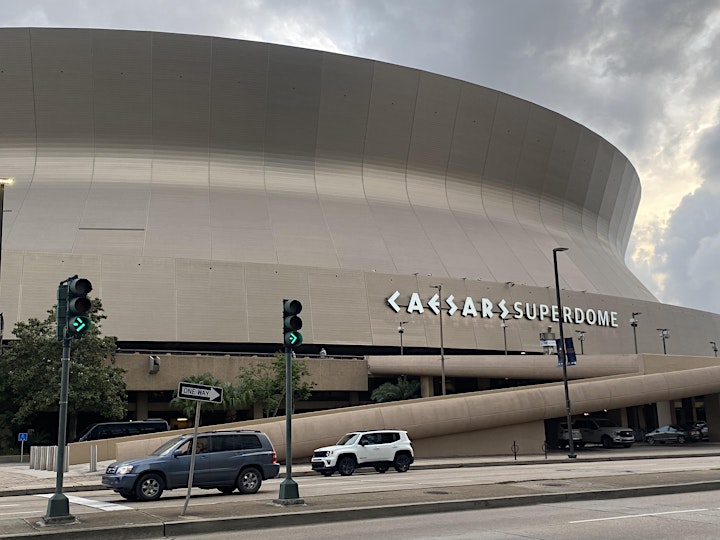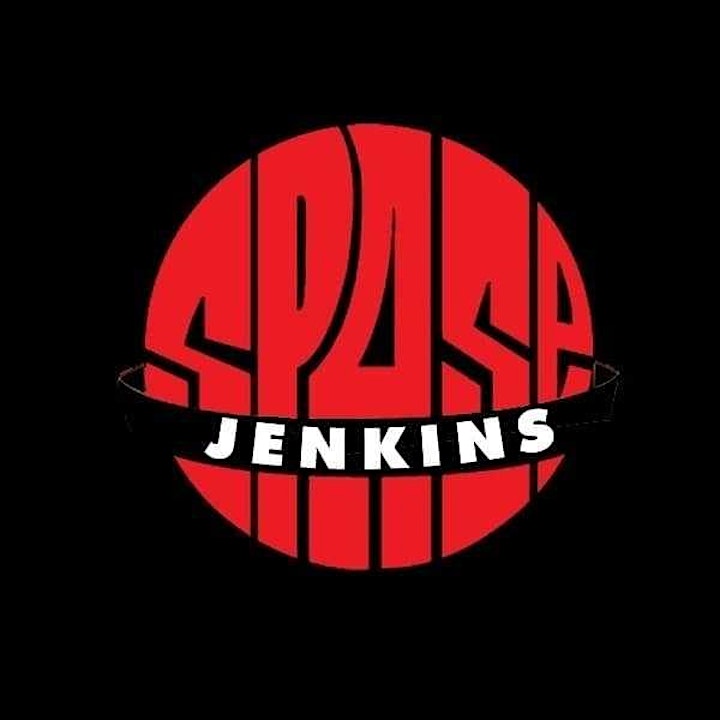 Time

June 30 (Friday) 10:00 pm - July 1 (Saturday) 3:00 am
Location

House of Blues New Orleans

225 Decatur Street, New Orleans, LA 70130