Frenchmen Street Live Music Pub Crawl
28may7:00 pm10:00 pmFrenchmen Street Live Music Pub Crawl
Event Details

Get ready to PARTY!! Our 3-hour tour will take you beyond Bourbon Street to the music clubs, and cocktail bars of Frenchmen Street.

Where you will be …

Frenchmen Street is the live music capital of New Orleans. Frenchmen Street has been featured in many films and shows such as HBO's Treme, The Simpsons, and the hit movie Girl's Trip. Drake also shot a large portion of his video for 'In My Feelings' on Frenchmen Street.

What you will do..

You'll have a local Jazz Musician as your party guide. This tour will take you to hear some of the best live music at Frenchmen Street's hottest clubs, and will give you an overview of the area's colorful history. You'll hear several French Quarter ghost stories and tales of musical New Orleans from 1718-until now. At each venue, we will take the time to listen to live bands.

What you will get…

At our first bar, a Bartender will show you how to make a premium Louisiana cocktail, such as a "Sazerac" or "Esplanade Lemonade". You'll even get to try the famous BOOTY SHAKER SHOT while you experience the Frenchmen Street scene. We'll definitely get to meet some new friends!

You'll have access to VIP Sections and Drink Specials. If you like eclectic and unique art, we will visit the Frenchmen Street Art Market as well.

We will help you be in the right place at the right time to see Jazz, brass bands, latin, funk, electronic, rock, blues, americana, zydeco, EDM, hip hop, DJs. Inside the 20+ bars and clubs on the street you will find just about every style of music.

Bring your Camera and Dancing shoes!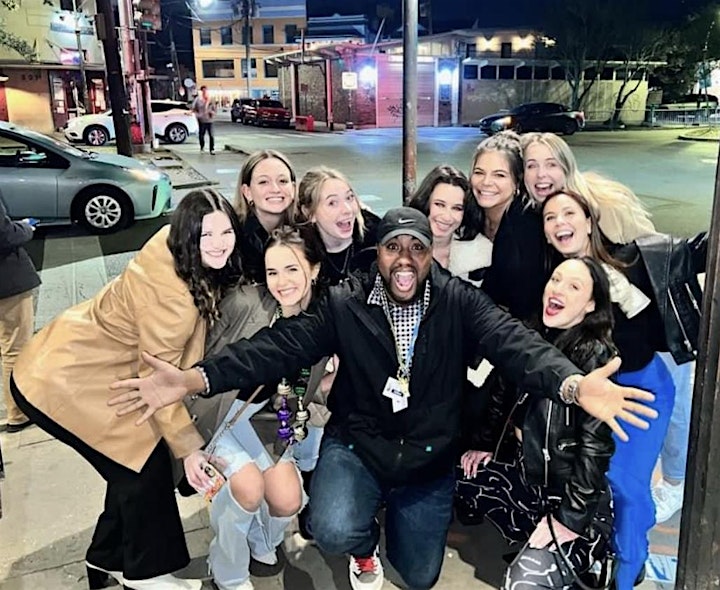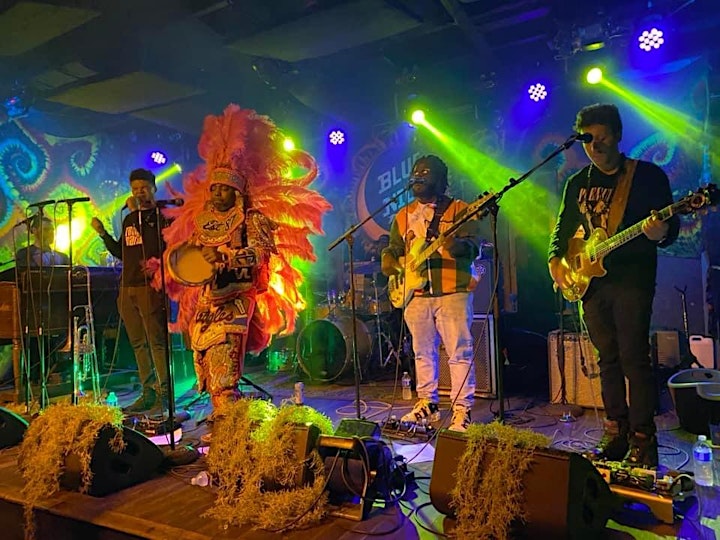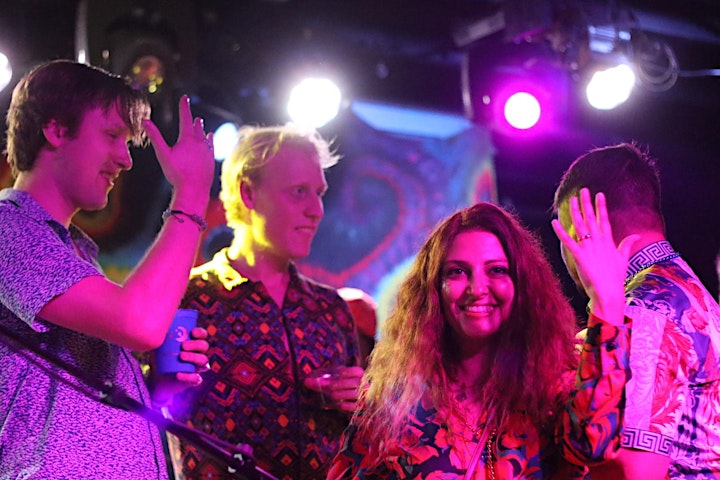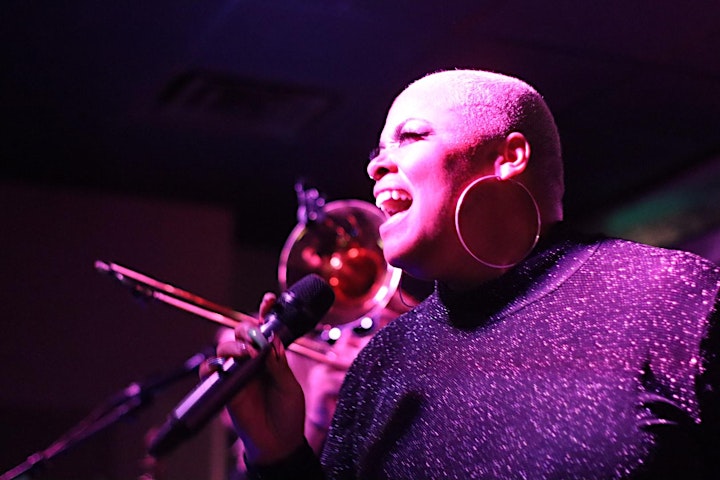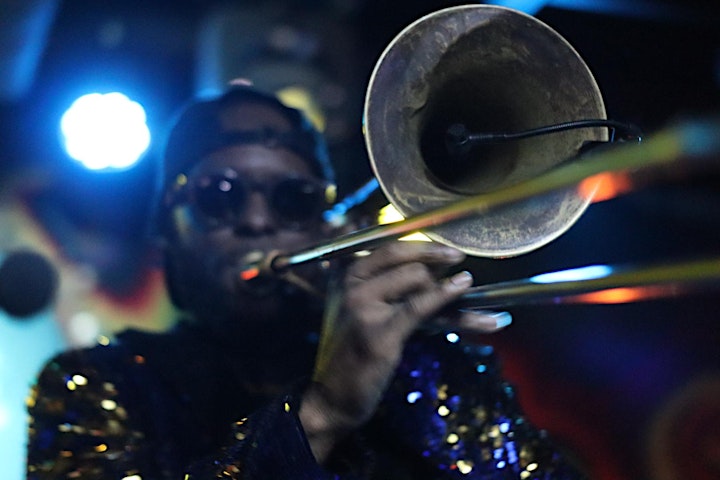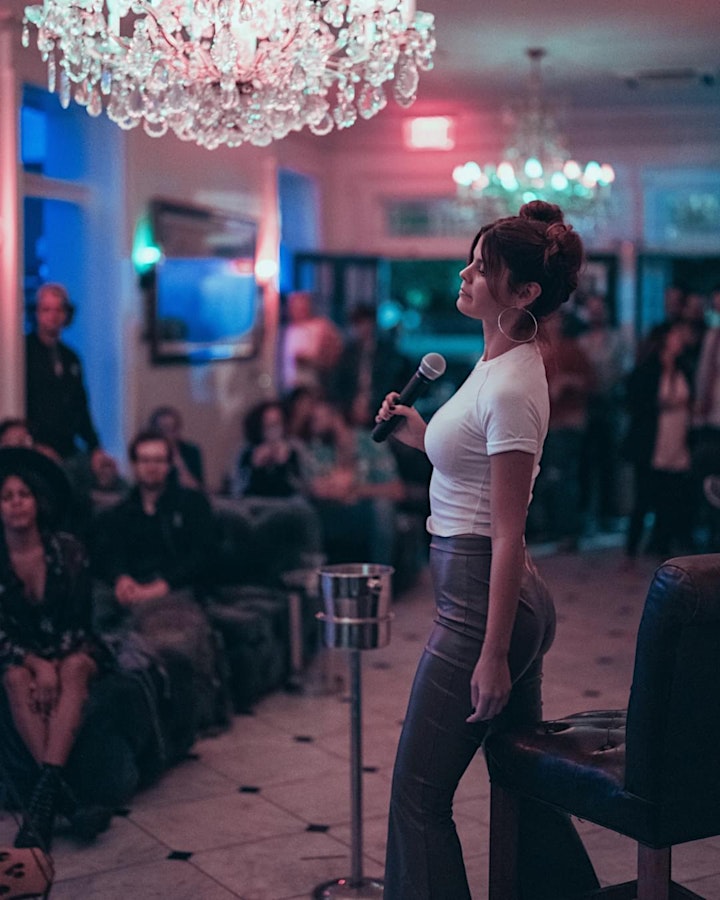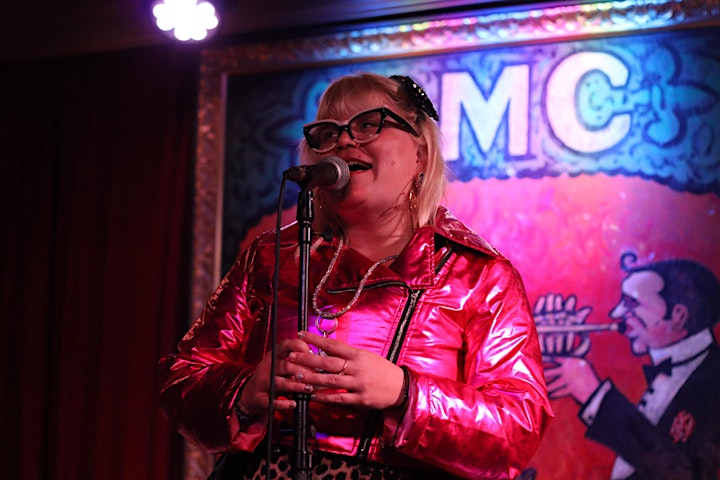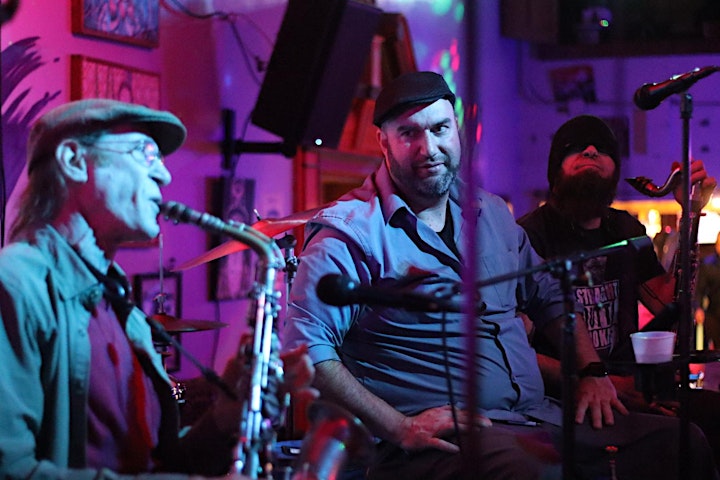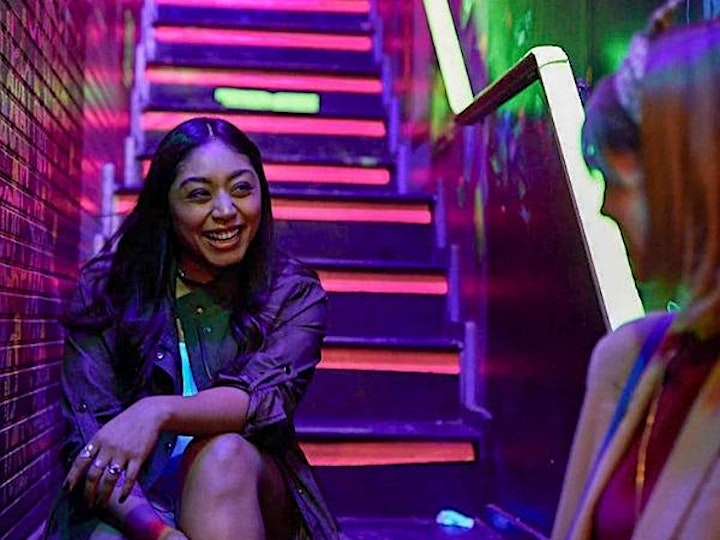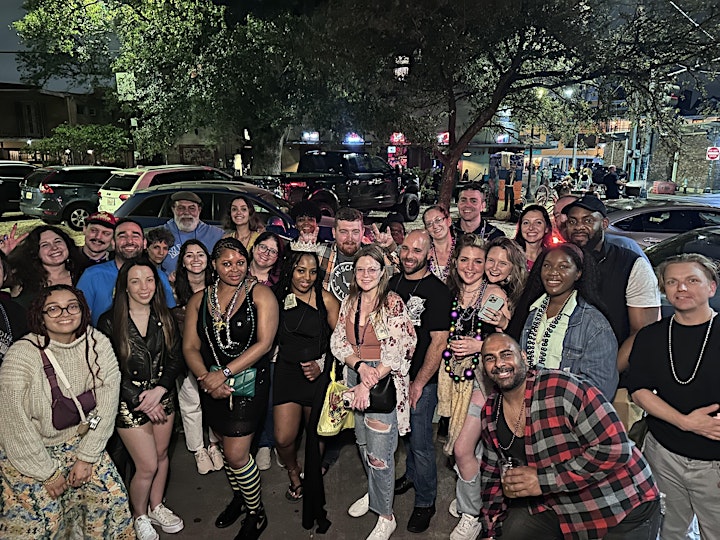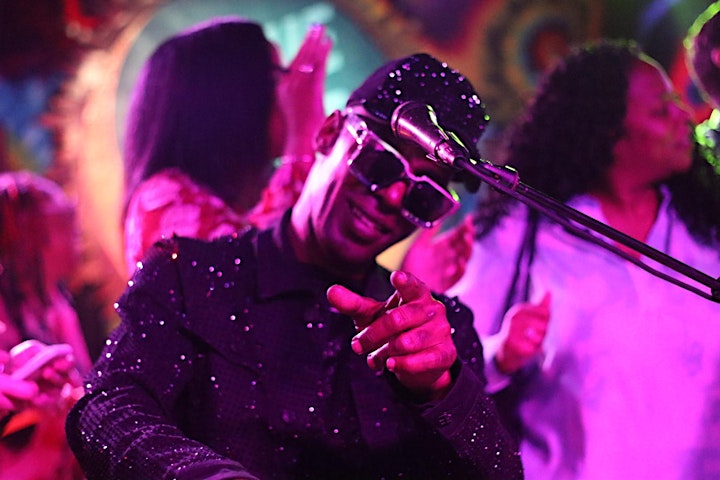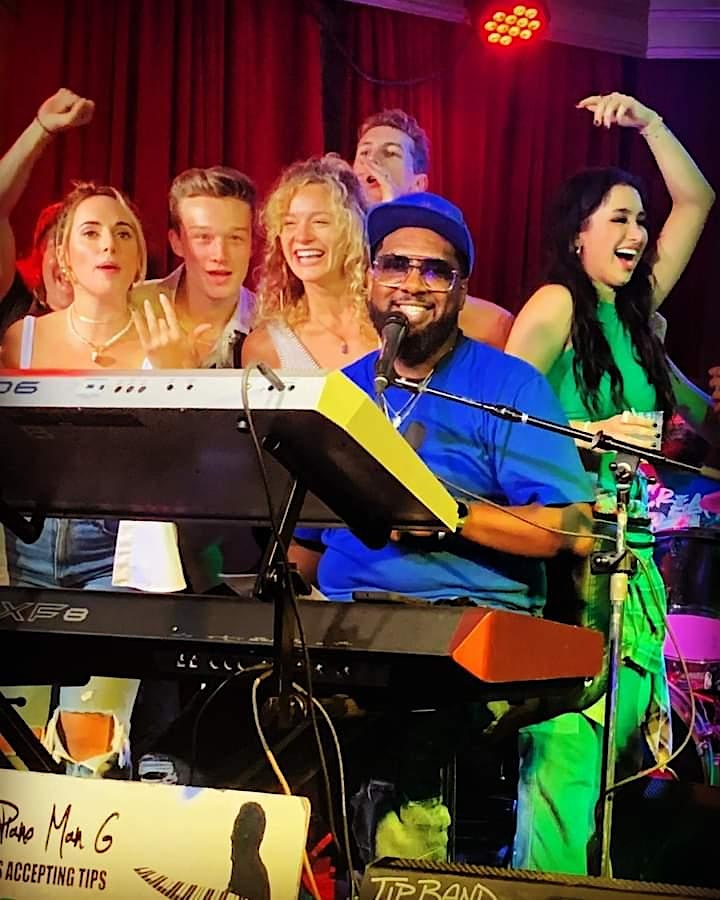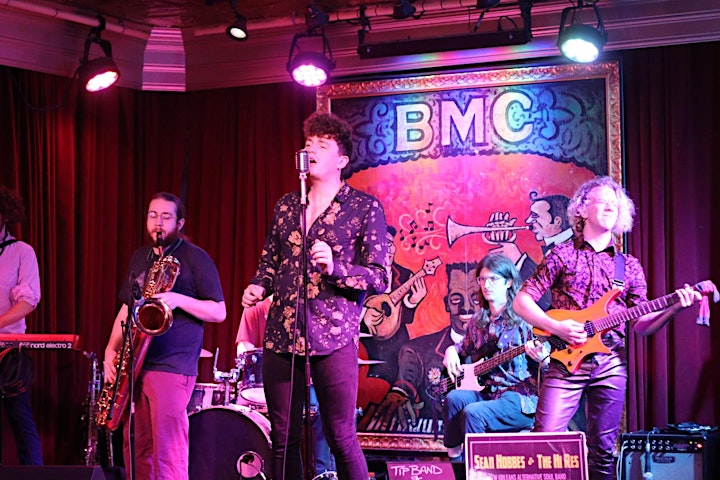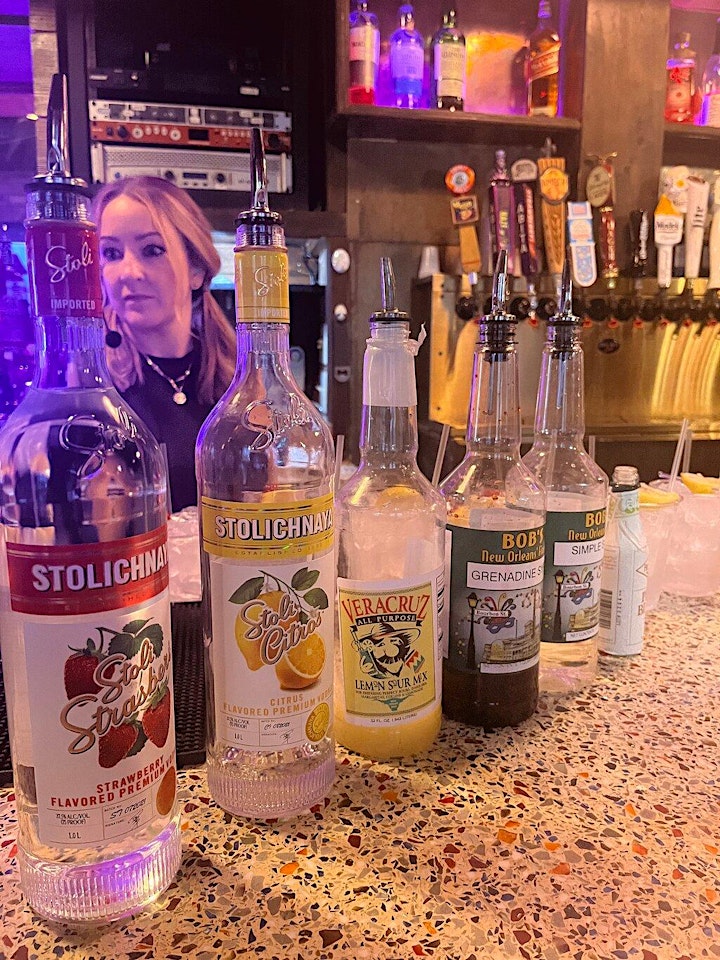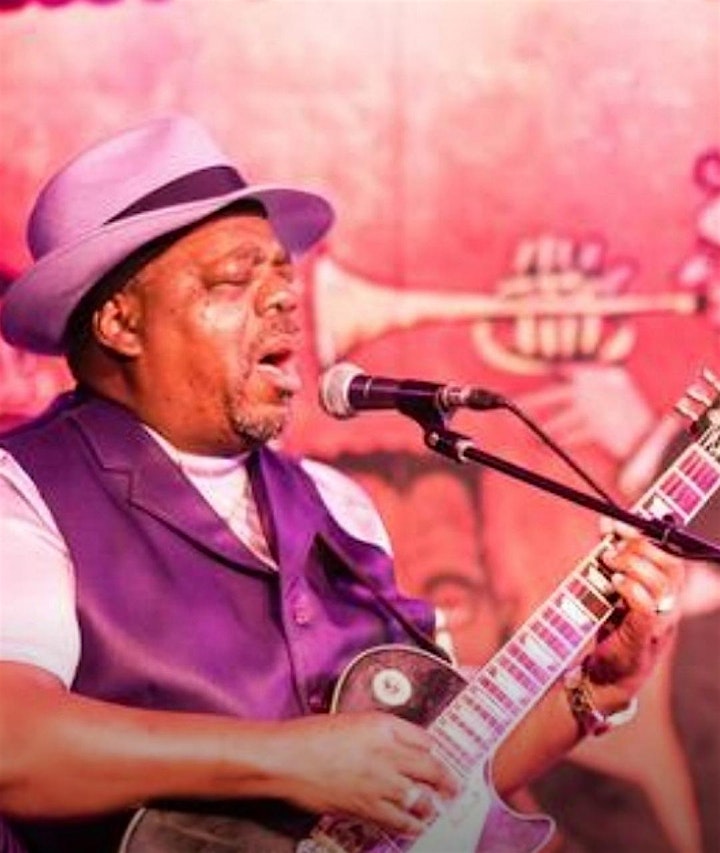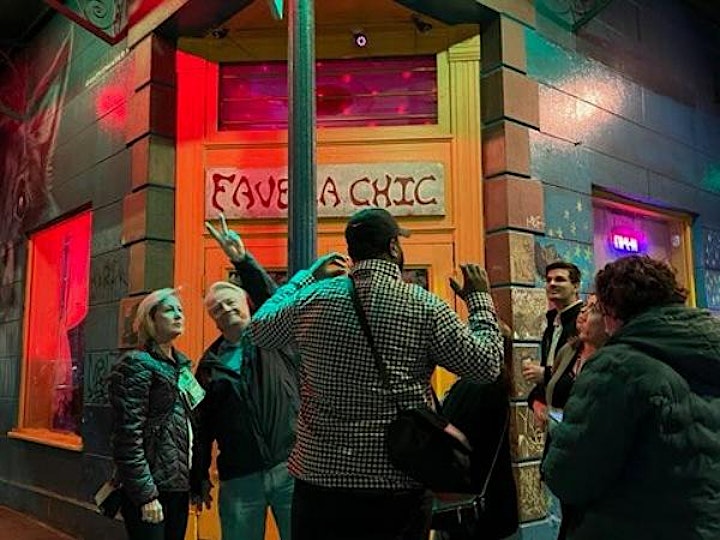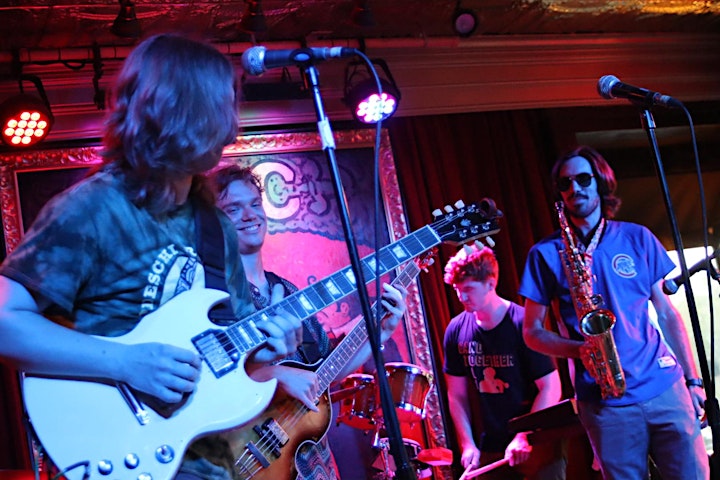 Time

(Sunday) 7:00 pm - 10:00 pm
Location

Dragon's Den

435 Esplanade Avenue, New Orleans, LA 70116